Testimonials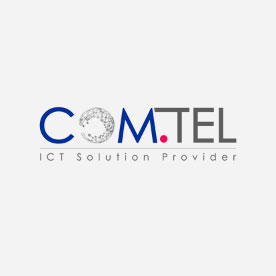 Vincenzo Cassese
C.E.O. Comtel Italia
"Show spettacolare e divertente!"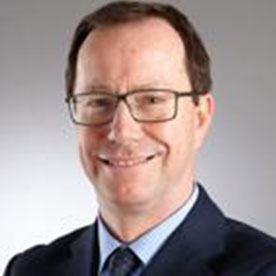 Beppe Fumagalli
C.E.O. Candy
"Bravissimo! L'esperimento con il nostro logo mi è piaciuto molto!"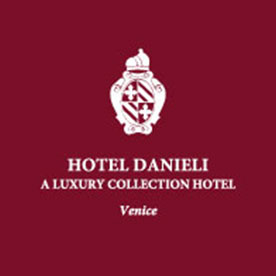 Dr. Cannito
Hotel Danieli Venice Events Director
"Everyone absolutely loved the show, it really added the fun factor"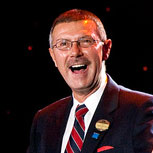 Frank Castiglione
Cruise Director Princess Cruises
"Absolutely fantastic! A class act!"
Chris Heyland
Executive Producer Cisco Live Milan
"It was really great!"

Uri Geller
International Superstar
"Luca is an amazing mentalist, his performances are quite mysterious, surprising and entertaining, he has great charisma and shining showmanship, I highly recommend his performance"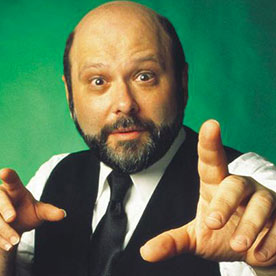 Marc Salem
International Mind Reader
"His outstanding reputation proceeds him. Just a moment in person or with his clips will prove why and he is a nice guy too"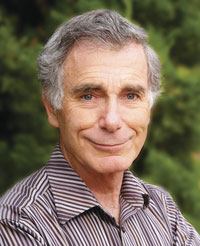 Richard Webster
Worldwide Best Selling Author
"Luca is a superb entertainer. He is professional in everything he does.
He is innovative, and creates many of his own effects. I recommend Luca unreservedly"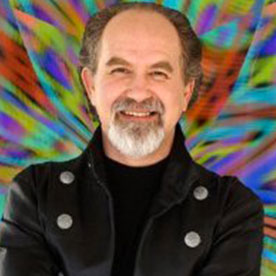 Kenton Knepper
International Metalist and Mystery Performer
"Luca is a caring, professional and reliable entertainer. People respond to Luca Volpe quickly and enthusiastically. His work with others is sincere, and his performances are strong, captivating and memorable. I am proud to call Luca Volpe one of my rare Students who continues to elevate the arts of Magic, Mentalism and Intuitive Readings to new heights"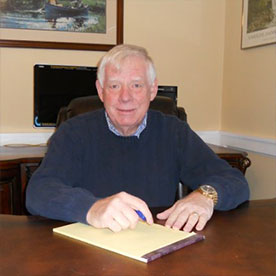 Jim Scott
President at Bayview Properties, LLC
"Luca Volpe is an outstanding mentalist, illusionist, and entertainer. As a professional magician myself, I am well aware of his strengths and abilities.
He is a top notch entertainer who can most definitely provide the entertainment value you are looking for! If you want to make your event memorable, consider Luca Volpe and you will be glad you did!"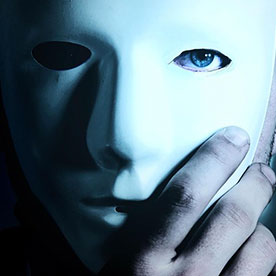 Neal Scryer
World Renowned Psychic Entertainer
"The Rembrandt of Mentalism"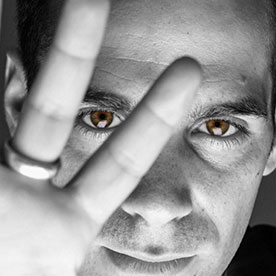 Anthony Jaquin
International Hypnotist
"Luca, it was great to see just how polished your act is..."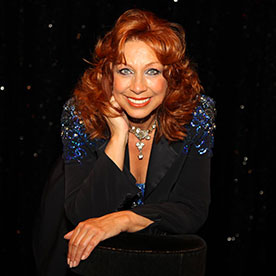 Sylvia Schuyer
Owner Esdee Productions
"I know Luca Volpe for many years and admire him as a colleague, and for his showmanship. For me, he belongs to the absolute top of his field.
His performances are very entertaining and original and certainly interesting for an international audience.
It's a pleasure to see him in action, always ensure success"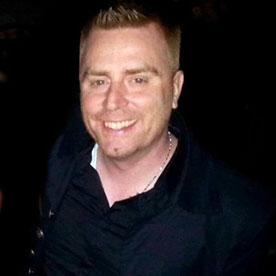 Jason Ring
WebMarketPower.com
"Luca is a total professional both as a businessman, mentalist, and magician. Mr. Volpe is fast becoming one of the most respected professionals in the field of magic, and illusion. As the owner of NexusMagicStore.com I have watched and reviewed his talent at work. With Luca's climbing global presence, and technical ability, Luca is by far the man for your gig, or Corporate function"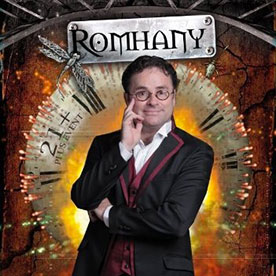 Paul Romhany
Author and Editor of VANISH MAGIC MAGAZINE
"Luca is an internationally known mentalist who is not only a great performer but also author and consultant to other performers around the world.
Also a regular contributor to VANISH MAGIC MAGAZINE"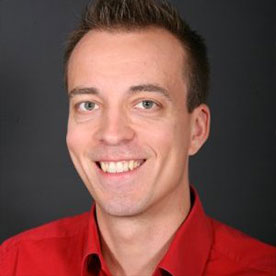 Michael Frederiksen
Tryllekunstner at Awardwinning Magician
"I hired Luca for our Magic Convention at our Magic Club, CPH MAGIC, and learned to know Luca as a pro in our field which is magic and entertainment. The participants at the convention said that the lecture and show with Luca Volpe was worth the entire admission fee"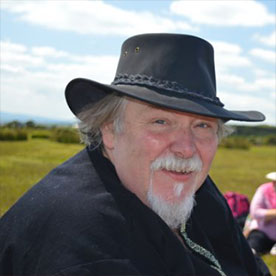 Alan Jones
Mind Coach & Change Wizard
"I have had the pleasure of reading and seeing some of the creative material Luca provides for professional mentalists and psychological illusionist.
His thinking is superb, his materials professionally themed and his work inspiring"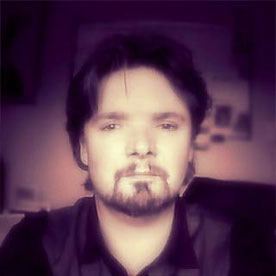 S.J.Drury
UK Psychic Entertainer
"Luca is a consumate professional performer. His intelligent, creative and entertaining psychological dexterity makes him stand out as one of the more recommended magical artists out there.
Both his mentalism and more esoteric acts are wonderfully absorbing"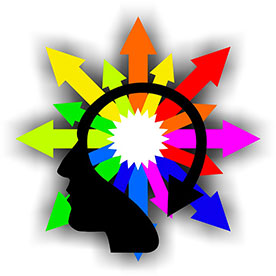 Jerry Christensen
Corporation C.E.O.
"Luca is a world-class entertainer. He is universally admired by his peers and recognized as an expert. I have been extremely happy with the services he has provided me. You will not be disappointed if you hire Luca!"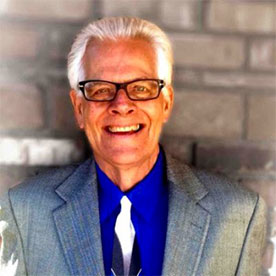 Allen Zingg
HR Leader Senior Advisor
"Luca is a bright star in the mentalism world with his original and creative work, and his engaging personality. He is an inspiration!"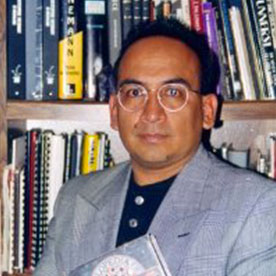 Primo Blass Tchang
Artista de la Magia y el Mentalismo
"Luca Volpe is an international magic performer and his work and showmanship are great!!! One the finest performers in Italy."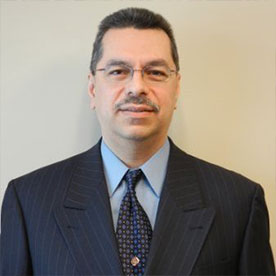 Alberto Navarrete
Consumer Affairs Specialist at FDIC
"I haven't met Luca in person, but I have seen videos of his performances and I am also familiar with his written work as a mentalist. His thinking goes to different levels to reach all types of audiences. I know he contributes to other mentalists, who also value his way of approaching end results to amaze audiences. I also know he can do his work in English and Italian."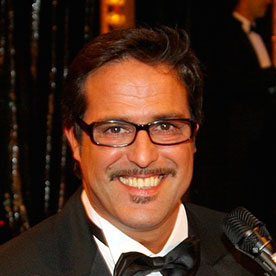 Marco Baldini
Conduttore radiofonico e personaggio televisivo italiano.
"Ma come fai? Sei un grande mentalista, bravo!"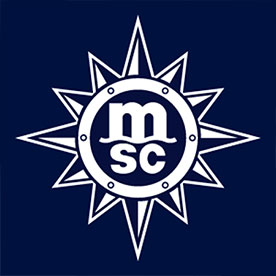 Salvatore Marino
Manager Show&Multimedia Technologies Department Show-Up s.r.l.
"Luca è un professionista scrupoloso, un esperto del mentalismo si può tranquillamente definire un grande artista."