The Italian Mentalist
Welcome to the official web site of the "Illusionist of the Mind" Luca Volpe, one of the most valued mentalists in the world.
Rarely will you find a form of entertainment that has such broad appeal and it is even harder to find an artist that guarantees to deliver fun and interesting shows, Luca Volpe does just that.
For more than 25 years Luca Volpe has been performing for some of the most important corporations in the world such as Hilton, BMW, Endemol and many others. High profile business personalities and celebrities choose Luca Volpe to perform at their private parties on board luxurious yachts, situated in wonderful places like Portofino, Capri and the French Riviera.

Over the past several years, more than one million passengers have been entertained by Luca's incredible live shows performed on luxury cruise liners. These include Princess Cruises, Royal Caribbean International and Celebrity Cruises.

Luca Volpe and his staff are ready to make your special event unique and unforgettable. From 10 to 10,000 people, his show will guarantee the perfect entertainment for your guests.

Uri Geller
International Superstar
"Luca is an amazing mentalist, his performances are quite mysterious, surprising and entertaining, he has great charisma and shining showmanship, I highly recommend his performance"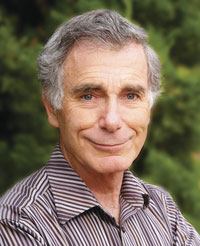 Richard Webster
Worldwide Best Selling Author
"Luca is a superb entertainer. He is professional in everything he does. He is innovative, and creates many of his own experiments. I recommend Luca unreservedly"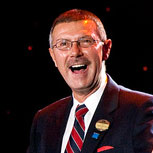 Frank Castiglione
Cruise Director Princess Cruises
"Absolutely fantastic! A class act!"
Testimonials