Motivational Mentalism
Do you want to motivate your team and at the same time entertain them with an interactive show?
Luca Volpe is the first Motivational Mentalist in Italy
and an expert in "Personal Success Life Coach"
During the show will be covered the following topics:
The Power of Decisions Making
The Art of Positive Visualization
Practical Steps to Goal Settings
Communication Skills and Body Language
Persuasion
Practical concepts on Team Work
Time Management
How to be more productive
Definition of Success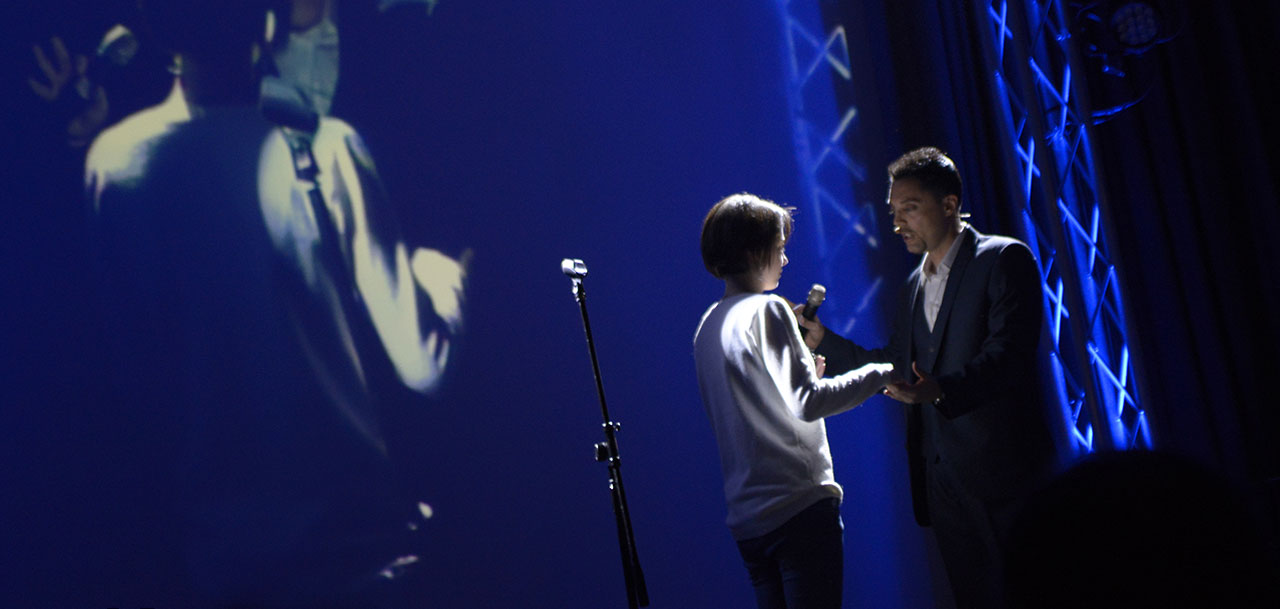 These topics will be explained through visual demonstrations that will metaphorically illustrate the concepts. This methodology of presentation not only differs from the usual motivational talks, but will help the audience to remember the concept explained as they will be directly involved thus creating a strong impact.
Luca Volpe is the first "Motivational Life Coach Mentalist" that uses his capacity as an experienced entertainer in order to motivate and at the same time amaze the audience.